OCVN Application deadline for Spring 2019 class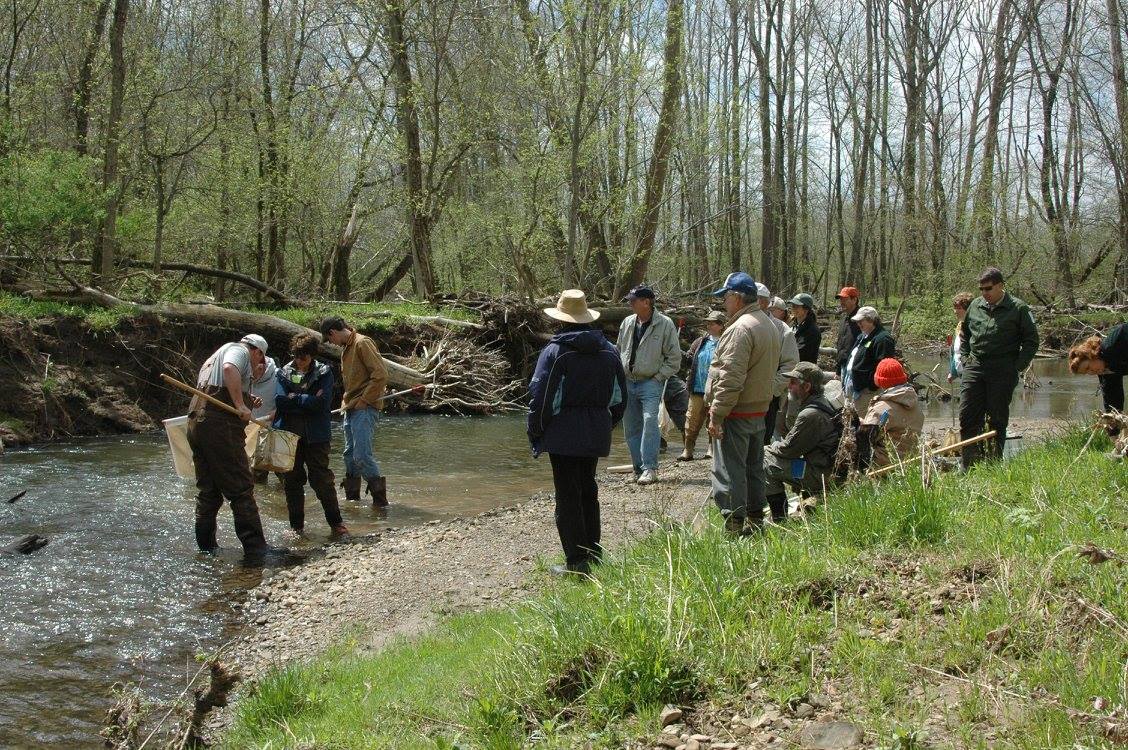 The Ohio Certified VolunteerNaturalist (OCVN) program promotes awareness and citizen stewardship of Ohio's natural resources through science-based education and community service.
Since 2017, The Dawes Arboretum, Licking County Soil & Water Conservation District, and Licking Park District work together to co-host the Licking County OCVN course. This collaboration includes coordinating the 40-hour OCVN course on the biology, ecology and natural history of Ohio. The host organizations also provide continuing education and volunteer opportunities for OCVNs in the Licking County area.
The training program is to provide a balanced, integrated practical course in natural resource science.
Volunteer Naturalist Certification Requirements:
• 40 hours of combined classroom and field instruction
• 40 hours of approved volunteer service projects.
• After certification, requires 20 hours volunteer service
and 8 hours advanced training
annually.