Economics of Conservation: Virtual Workshop What Can Conservation Do for My Farm?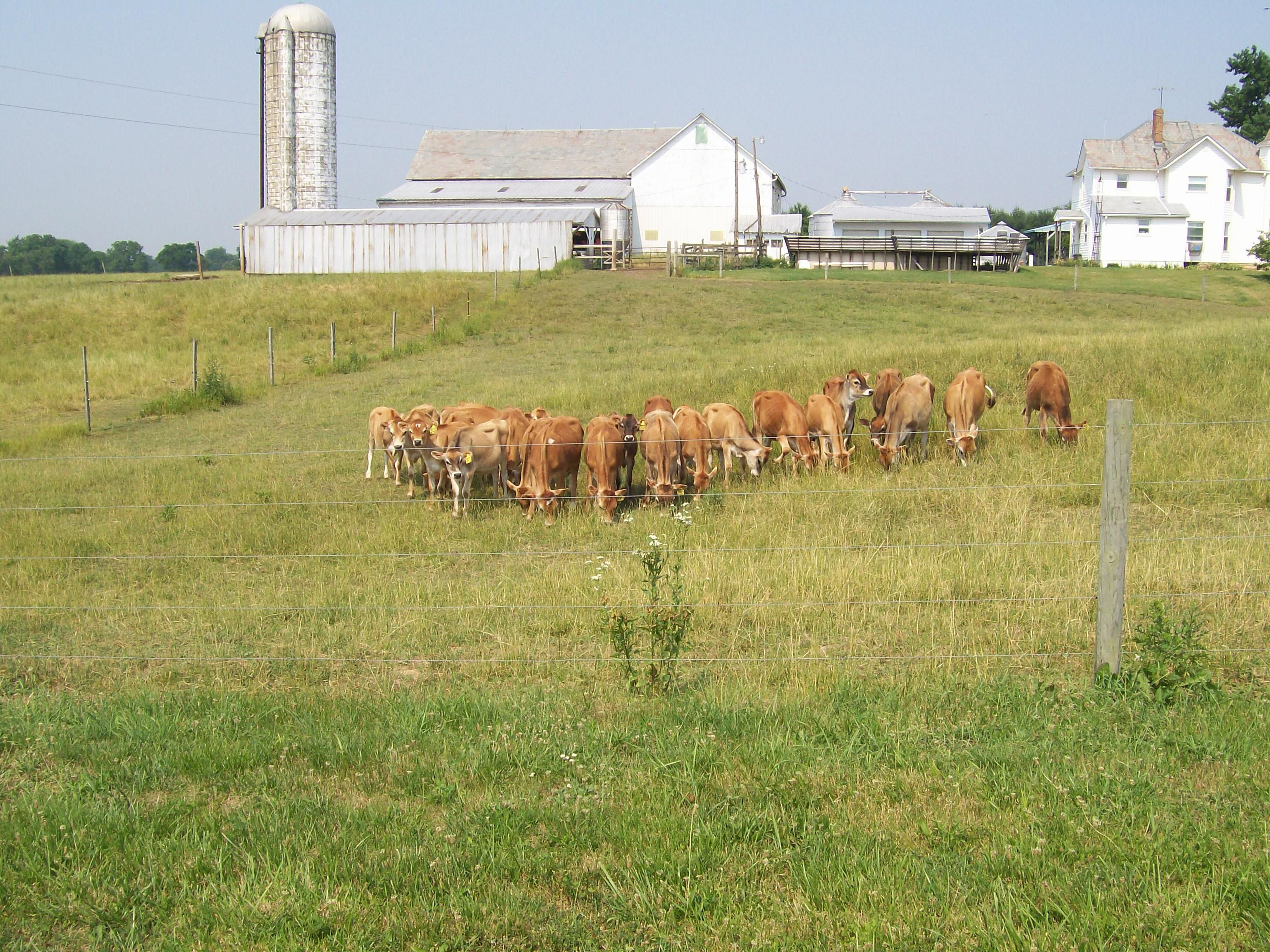 THE ECONOMICS OF CONSERVATION VIRTUAL WORKSHOP FOR LANDOWNERS
Madison County OSU Extension, Madison SWCD, Natural Resources Conservation Service (NRCS), and
Pheasants Forever have teamed up to bring you a free, virtual workshop series on The Economics of
Conservation.
Please join us virtually to learn more about the costs and benefits of conservation efforts that
you can do on your property.
Starting Wednesday July 8th and continuing every Wednesday for six weeks, a
new topic will be discussed by experts in the field of conservation economics. Topics will include grazing
management and practices, profitable woodland management, conservation on the farm, and a virtual
pasture walk. The six workshops will begin at noon and last approximately 30 minutes. There will be an
opportunity to ask questions before each series or questions can be asked live! Each workshop will be
recorded and made available for future viewing.
To participate in the series, please register at go.osu.edu/conservation.
Please see the attached flyer for more detailed information!