River Round Up Was a Success!
October 16, 2017
FOR IMMEDIATE RELEASE: 10/16/2017 LICKING COUNTY, OHIO –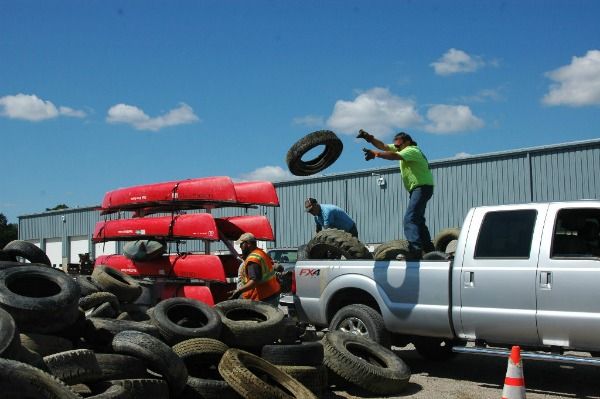 On Saturday, September 9, 2017, 320 adults and 111 minors participated in the 23rd annual Licking County River Round Up event to clean up trash, metal, tires and recyclables from waterways throughout the county. Approximately 30 miles of waterways were successfully cleaned with volunteers collecting a total of over 20,000 pounds of trash, recyclables, scrap metal and tires. This is a 910 pound increase from trash collected during the 2016 event.
 
Presenting sponsors of the event were the Licking County Health Department and Shacklefords Disposal Service. Shacklefords hauled away a record-breaking amount of trash – 5,700 pounds. Licking County Recycling captured the number of recyclables collected – 860 pounds of general recyclables, 1,405 pounds of glass, and 2,360 pounds of scrap metal. Volunteers pulled over 450 tires from waterways, which is 50 more than what was collected in 2016.

LCHD provided 10 volunteers from our Medical Reserve Corps (MRC) to assist in the clean-up and provide on-site medical and emergency care, if needed.

The annual River Round Up is a community-based conservation effort that began in 1988. Each year, the number of volunteers and miles of waterways cleaned continues to climb. This year, the Village of Utica and Goodwill joined the effort by cleaning up the North Fork of the Licking River. River Round Up Day proclamations included submissions from Madison Township, City of Pataskala, Village of Hebron, Village of Utica, City of Newark, Licking Township, Village of Granville, and the Licking County Commissioners.

A special thank you to all of the volunteers, sponsors, and the River Round Up Committee members.
 
Save the date for the 2018 River Round Up event on Saturday, September 8, 2018! You may stay updated with this conservation tradition by finding the River Round Up Facebook page.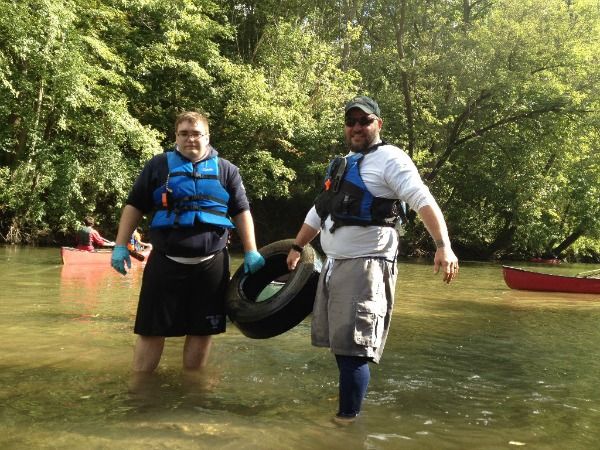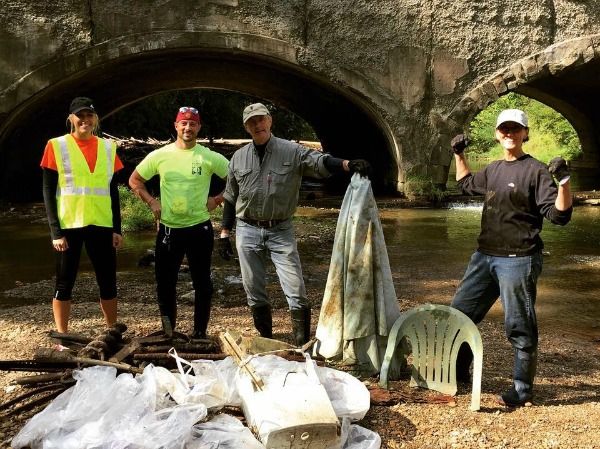 ###

Licking County Health Department Media Contact:  Olivia Biggs, Public Information Officer, obiggs@lickingcohealth.org | (740) 349-6488