Soil & Water E-News
February 8, 2018
Read our CONSERVATION NOTES NEWSLETTER, hot off the press.  E-news subscribers like you receive our quarterly newsletter first. 
---
Submit your FARMLAND PRESERVATION PRE-APPLICATION by Wednesday, February 14.
---
It's Tree Sale Time!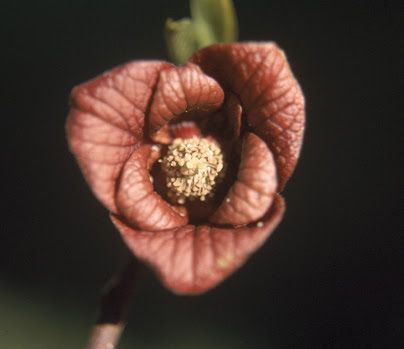 Order SEEDLING TREES online now through March 19.

Teachers, Order Free SEEDLING TREES FOR STUDENTS and your outdoor classrooms.

SPONSOR SEEDLING TREES FOR STUDENTS.  Generous Education and Outreach Sponsors support the free seedling trees for students program.

VOLUNTEER to help us with our Seedling Tree Sale (multiple dates and times available).
---
Design your sustainable landscape with help from the LANDSCAPE FOR LIFE SERIES, Thursdays, February 8 through March 1.
---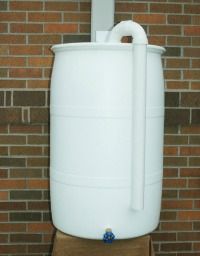 Learn how to manage rain water at our RAIN GARDENS AND RAIN BARRELS WORKSHOP on March 8.
---
Welcome Aaron Ambrosio, our new AmeriCorps Outreach & Education Liaison.  Read more on page 3 of our newsletter.
---
Partner Programs & Events
--LCSWCD @ Landscape for Life Series, Thursdays from February 8 thru March 1
--South Licking Watershed Conservancy District Meeting, Tuesday, February 12
--LCSWCD @ STEMfest at the Works, Saturday-Sunday, February 17-18
--Conservation Tillage & Technology Conference, Tuesday-Wednesday, March 6-7
--LCSWCD @ Rain Gardens and Rain Barrels Workshop, Thursday, March 8
--LCSWCD @ Farm Bureau's Farmer's Share Breakfast, Saturday, March 10
--South Licking Watershed Conservancy District Meeting, Tuesday, March 12
--LCSWCD @ Pheasants Forever Youth Day, Saturday, April 14
--LCSWCD @ Locally Grown & Gathered Dinner, Friday, April 27

Visit OUR WEBSITE and FACEBOOK page for more events and programs.
---
Learn about VOLUNTEER OPPORTUNITIES, or contact Denise at 740-670-5330, information@lickingswcd.com.

Forward our E-News to a friend.

SIGN UP for our MONTHLY E-NEWS.

As always, thank you for your interest in natural resource conservation.
---