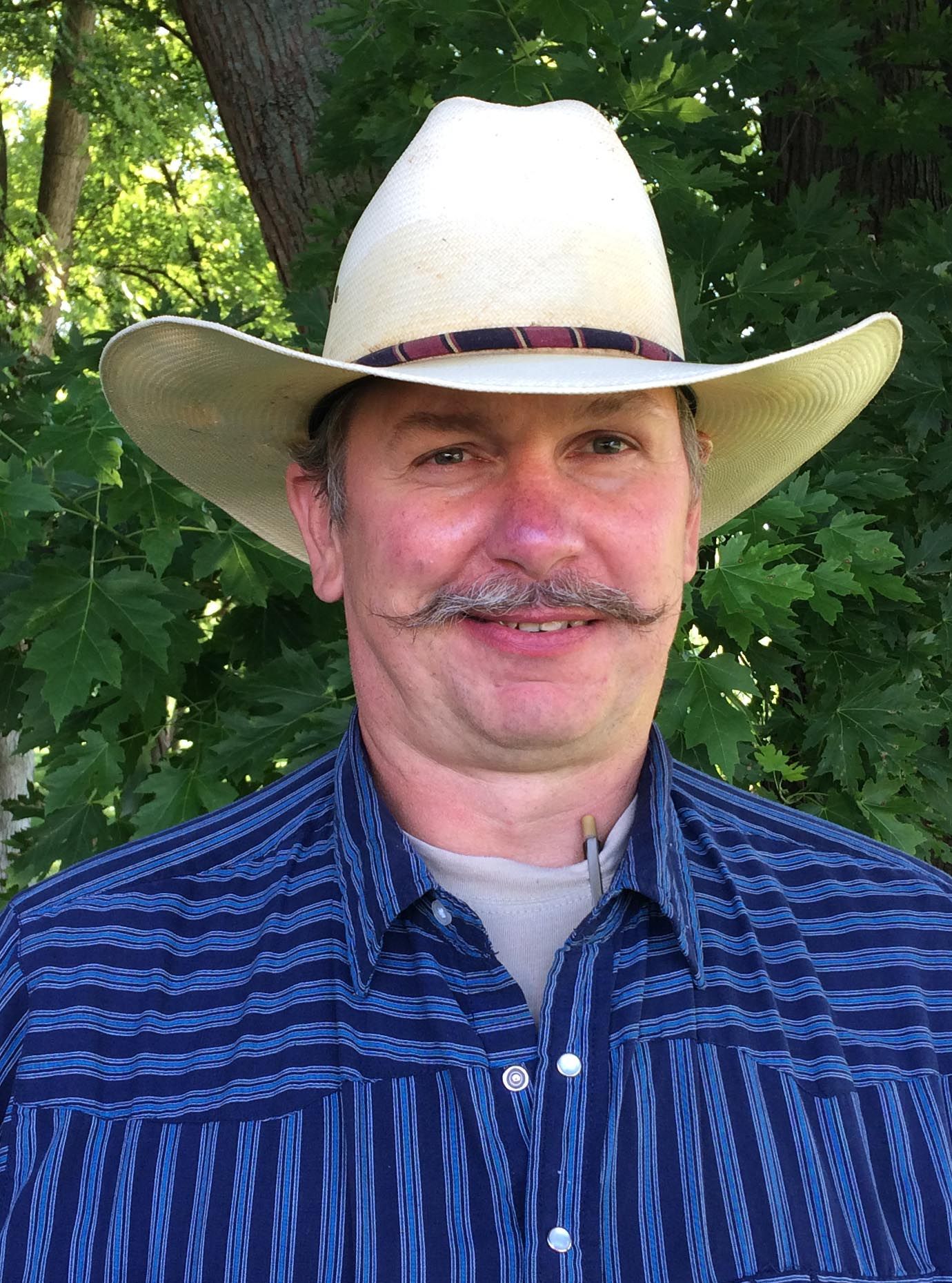 Dr. David Grum
Dr. David Grum joined Licking Soil & Water in July as the Agriculture Technician.  Dave was reared on a large beef farm in Belmont County.  He earned a Bachelor and a Master of Science degrees from The Ohio State University in Animal Sciences and a Ph.D. in Animal Sciences from the University of Illinois. 
After graduation, he worked for OSU in the Department of Animal Sciences conducting research and publishing experiments, primarily in the areas of cattle reproduction and cattle nutrition. 
After many years conducting research, Dave enrolled in the College of Veterinary Medicine at OSU and graduated with a Doctor of Veterinary Medicine degree.  Following graduation, he worked for US Department of Agriculture as a veterinarian and was deployed to multiple animal health emergencies throughout the country. 
Dave is still actively involved in the family beef operation and has an appreciation for the diverse nature of practical production agriculture.