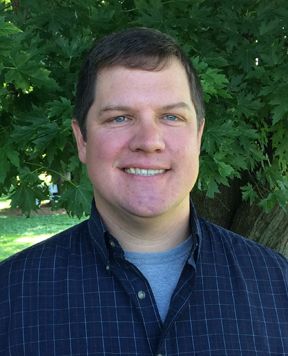 Josh Troyer joined Licking Soil & Water in July as the Urban Technician. Originally from Wayne County, Josh grew up enjoying the outdoors and rural Ohio before moving west to further his education. He graduated from Western Oregon University with a Bachelor of Science in Earth Science and Environmental Studies.
After graduation, he completed a year of AmeriCorps service implementing land stewardship and habitat restoration projects in northern California.  Josh then continued his career monitoring watershed restoration projects as a biologist with Pacific States Marine Fisheries Commission, before returning to Ohio in 2015.
Since 2015, Josh served with The Nature Conservancy, Preservation Parks of Delaware County, The Dawes Arboretum, and the City of Gahanna.  Josh believes all of his past experiences have prepared him for his new role promoting wise use of land and water in Licking County.