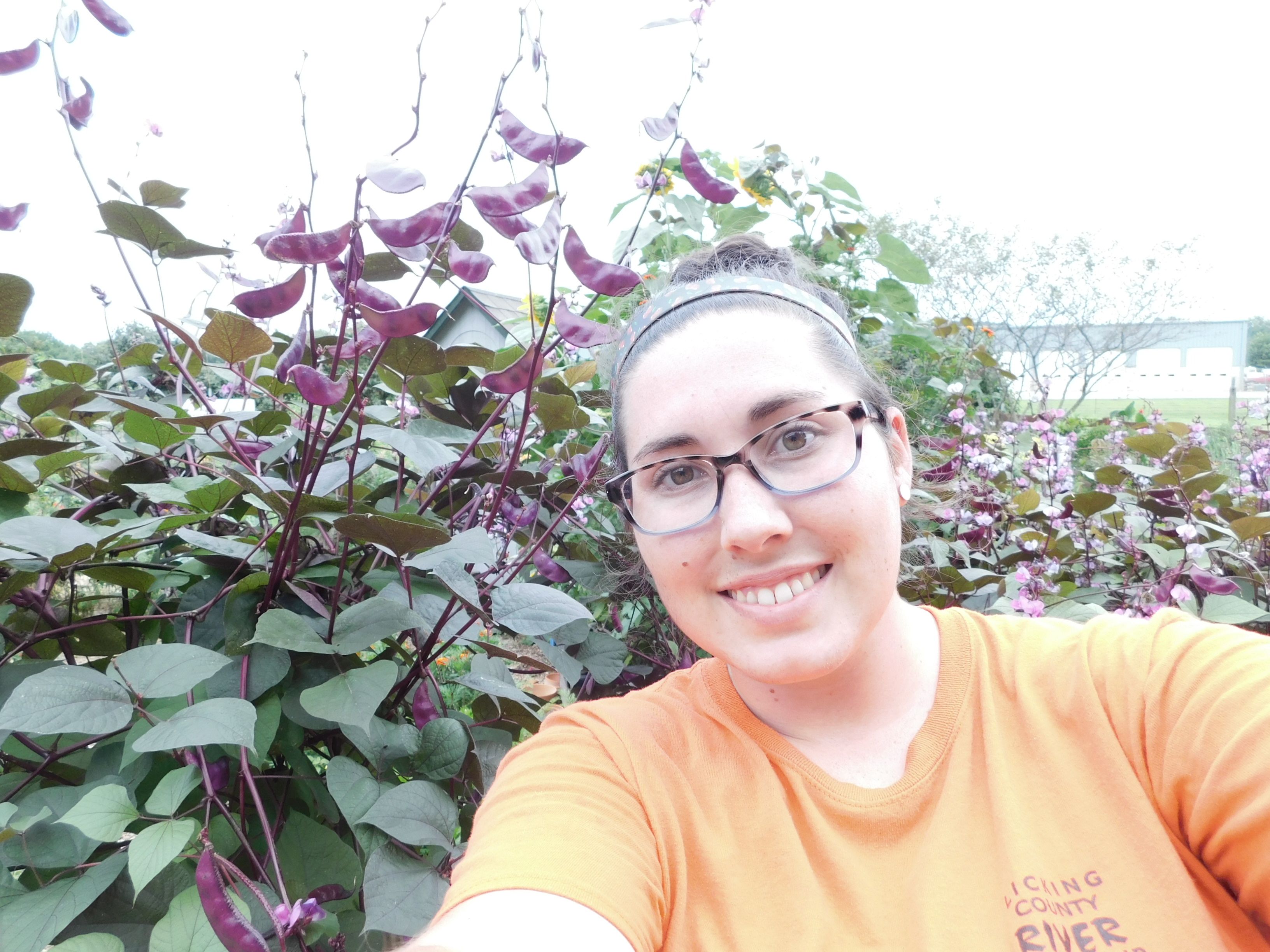 In late May, Michelle Illing joined the team as a part-time Educator.  When not serving Licking Soil & Water, Michelle is a student at Ohio University Zanesville where she is studying Applied Management with a minor in Communications. She graduated from Zane State College in 2009 with an Associate of Applied Science in Parks, Recreation, and Wildlife.
Michelle is not new to the Soil & Water family.  She previously served two years in AmeriCorps at Preble Soil & Water, and at Muskingum Soil & Water she was the Conservation Camp Counselor.   
Michelle is comfortable teaching in formal and informal settings.  She has introduced people of all ages to nature and wildlife while serving as a conservation educator at The Wilds, a preschool teacher, and an aquatic livestock manager.
She enjoys traveling, photography, and spending time with her family.