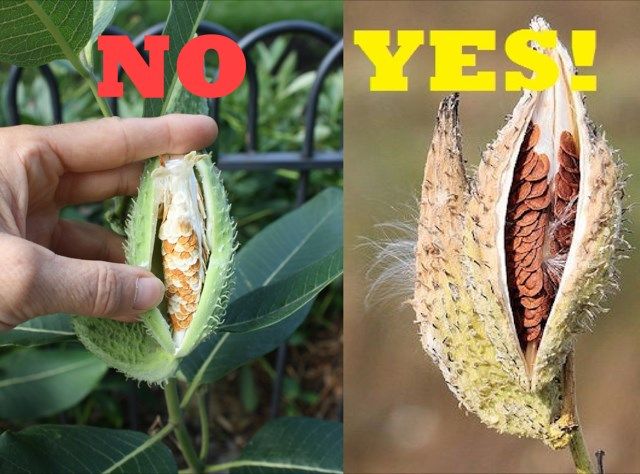 To help foster the creation of monarch butterfly habitat, the Ohio Pollinator Habitat Initiative (OPHI), in cooperation with Licking Soil & Water offers a Statewide Milkweed Pod Collection spanning from September 1 to October 31.
Milkweed is essential to the survival of monarch butterflies and Ohio is a priority area for monarchs. The monarch butterflies that hatch here in the summer migrate to Mexico for the winter and are responsible for starting the life cycle all over again in the spring.
Drop Common Milkweed pods off between 8:30 am – 4:30 pm at Licking Soil & Water, 771 East Main Street, Suite 100, Newark, OH 43055.