Public Education and Outreach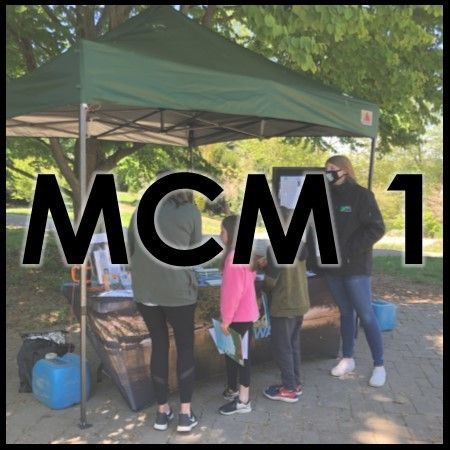 MCM 1: Public Education and Outreach
Educating the public about stormwater is the first step in preventing pollution!
Through the MS4 permit, there are 4 main audiences that are targeted for stormwater education which include resident, industry, commercial, and construction. Each audience is targeted differently as they all have different actions that can result in polluting our water. 
Licking County Soil & Water provides numerous opportunities for stormwater education throughout the year through mediums like our newsletter, direct mailings, Facebook page updates, various county events, and more. 
Education also takes place in schools and during field trips for students through formal stormwater programming using Enviroscape and Groundwater models, and water quality testing both in classroom and at field sites.
Stormwater education for adults is incorporated into a Conservation Learning Series that includes multiple workshops offered throughout the year.  These workshops include volunteer training to become a water quality monitor, rain garden and barrel workshops, tree planting and care, cover crop use for the home gardener, and professional development for formal and informal educators.
Visit our calendar page for upcoming events.  
Check out these stormwater education links!
Connect with us: