Public Involvement & Participation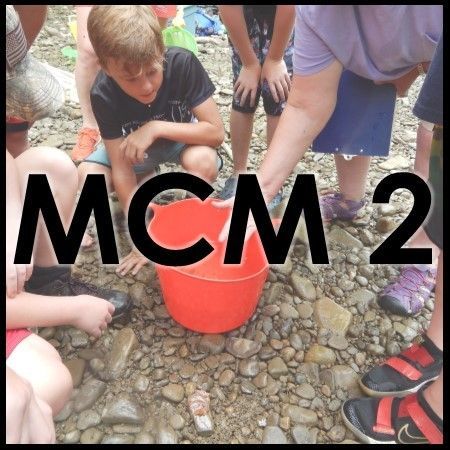 MCM 2: Public Involvement & Participation
The MS4 permit requires municipalities to provide opportunities for the public to be involved and participate in hands-on stormwater education programs. By experiencing stormwater education firsthand, participants of these programs better grasp the importance of protecting our water resources and take home practical knowledge of how they can do their part to keep our water clean!
Licking County & Others partners participate in many ongoing and replicable opportunities for the public to participate in stormwater management, such as the River Round Up an annual waterway clean up.  Hands-on, educational programs include rain garden and rain barrel workshops, volunteer water quality monitoring (Stream Team), and general presentations about natural resource conservation.  Participants increase their awareness and understanding of stormwater pollution and how to minimize various types of stormwater pollution. 
For educators specifically, our goal is to connect educators to the stormwater system so they could be better informed citizens themselves and share their new knowledge with their students.  Educator Workshops such as Project Learning Tree and Project WET are offered to all formal and informal educators during the summer months.  Check here for information on the workshops offered this year.  
Check out these stormwater involvement links!