Abbie Hogue, Outreach Coordinator/Stormwater Educator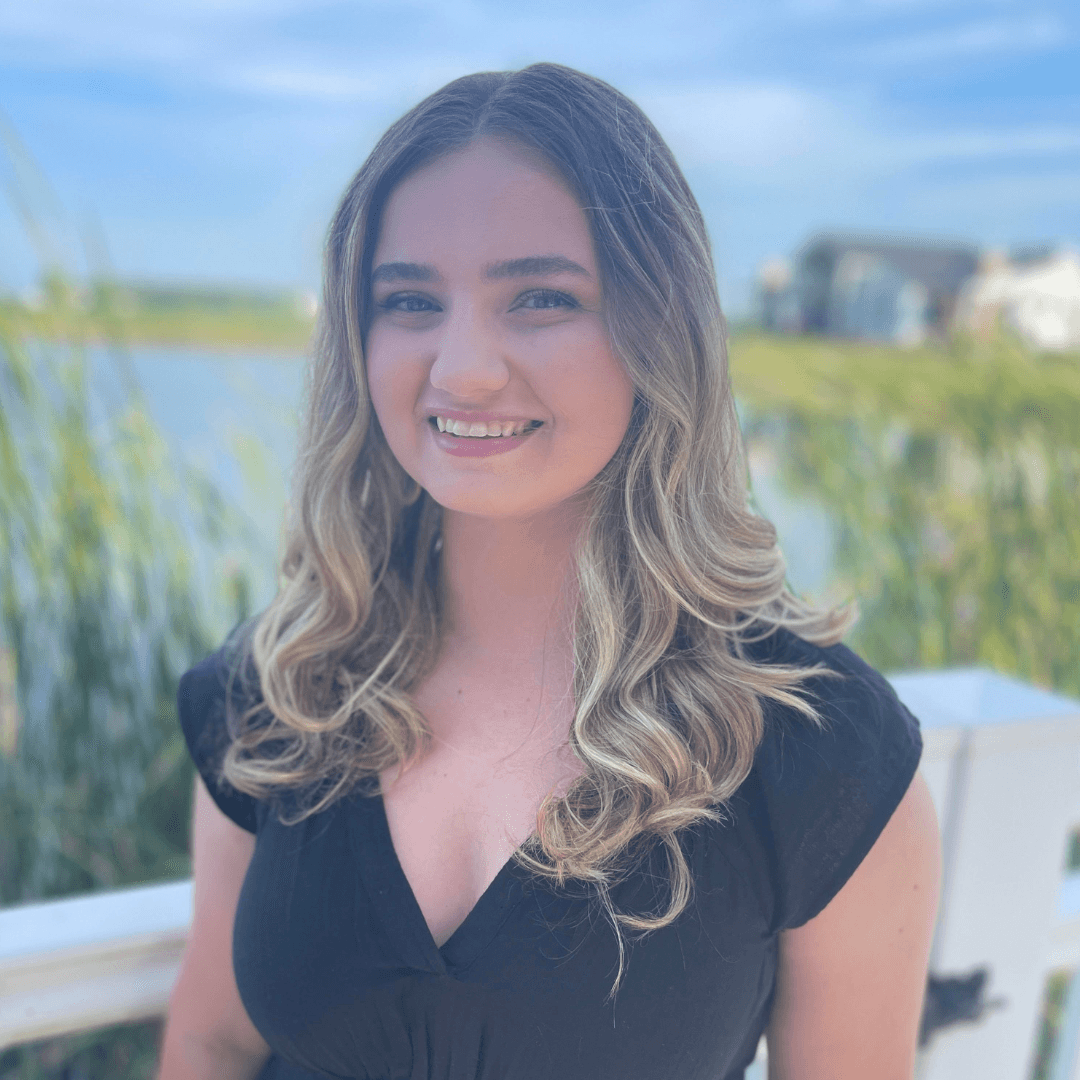 Abbie Hogue is the new Outreach Coordinator and Stormwater Educator for Soil & Water. Abbie is from Licking County and attended Heath City schools. She grew up playing in the woods and creek near her home and always had a love for the outdoors. She enjoys learning about natural resources and sharing her knowledge with the community.
She recently graduated from the University of Toledo with a BS in Environmental Science and minors in Environmental Biology and Economics. Abbie has worked in a variety of areas, like the H2Ohio Wetland project, and on campus in a program coordinator position. She has experience in surveying wetland sites, collecting vegetation data, and identifying plant species, as well as programming and event planning. 
Abbie will be handling our social media, newsletter, and community outreach. She'll assist in stormwater and educational programming, and coordinating community outreach initiatives.  
Contact her at 740-670-5356 or AbbieHogue@LickingSWCD.com.