Britney Stuller, Operations Coordinator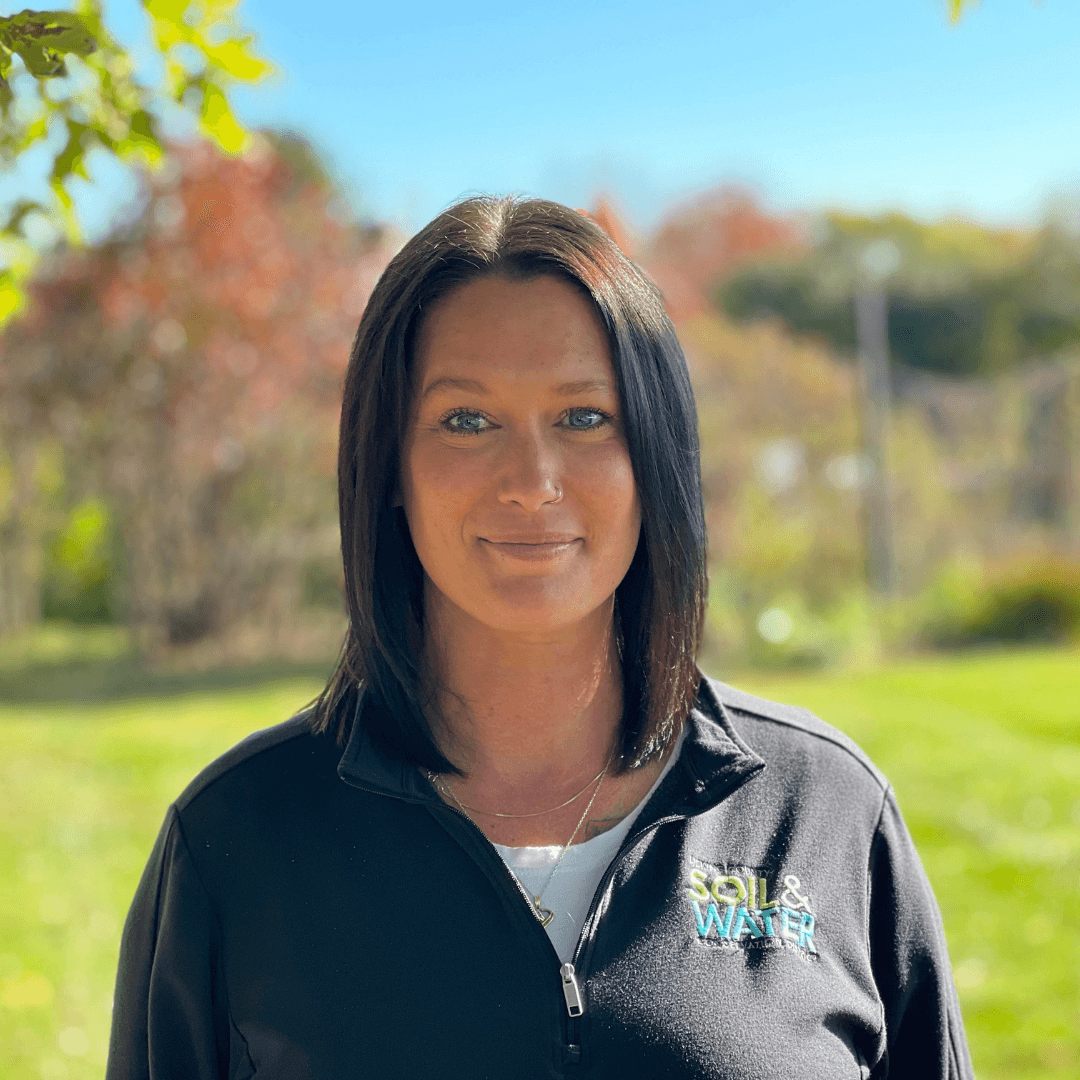 Britney Stuller is Soil & Water's Operations Coordinator. She attended OSU/COTC and has a background in banking and customer service.
She lives locally with her 4 children and enjoys spending time outdoors, riding her motorcycle and watching her children's year-round sports.
Britney assists with the day to day office tasks, running the Conservation Mini-Grant program and keeping track of the district's financials.
She also serves as the Secretary/Treasurer for the South Licking Watershed Conservancy District. 
Contact her at 740-670-5330 or BritneyStuller@LickingSWCD.com