Stream Study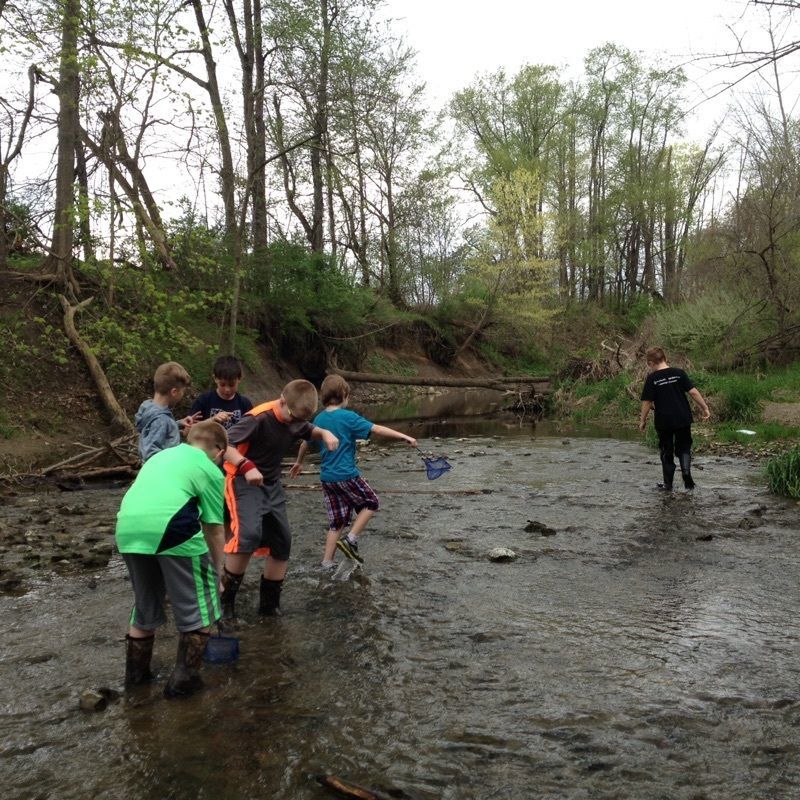 Stream Study
Appropriate for Grades: 1-8
Learning Standards Covered: 3.LS.3, 4.LS.1, 5.LS.1, 7.LS.1, 7.LS.2
Program Length: 45 minutes - 2 hours
Vocabulary: watershed, non-point source pollution, point source pollution, runoff, macroinvertebrate, tolerance, taxa, 
Learning Objectives
Gain an appreciation for the biodiversity within our waterways
Recognize the negative effects that human activities can have on our waterways
Identify ways that we can prevent water pollution in our daily lives
Program Description
Students learn about various types of water pollution and their sources. To determine the quality of the waterway, students then conduct a biological assessment by catching macroinvertebrates within the water. A water quality health score is then calculated from the macroinvertebrate taxa collected.
**This program is weather dependent. If the weather or water movement is not ideal on the day of the program, we will try to reschedule but rescheduling is not guaranteed.