Rodney Tornes - Member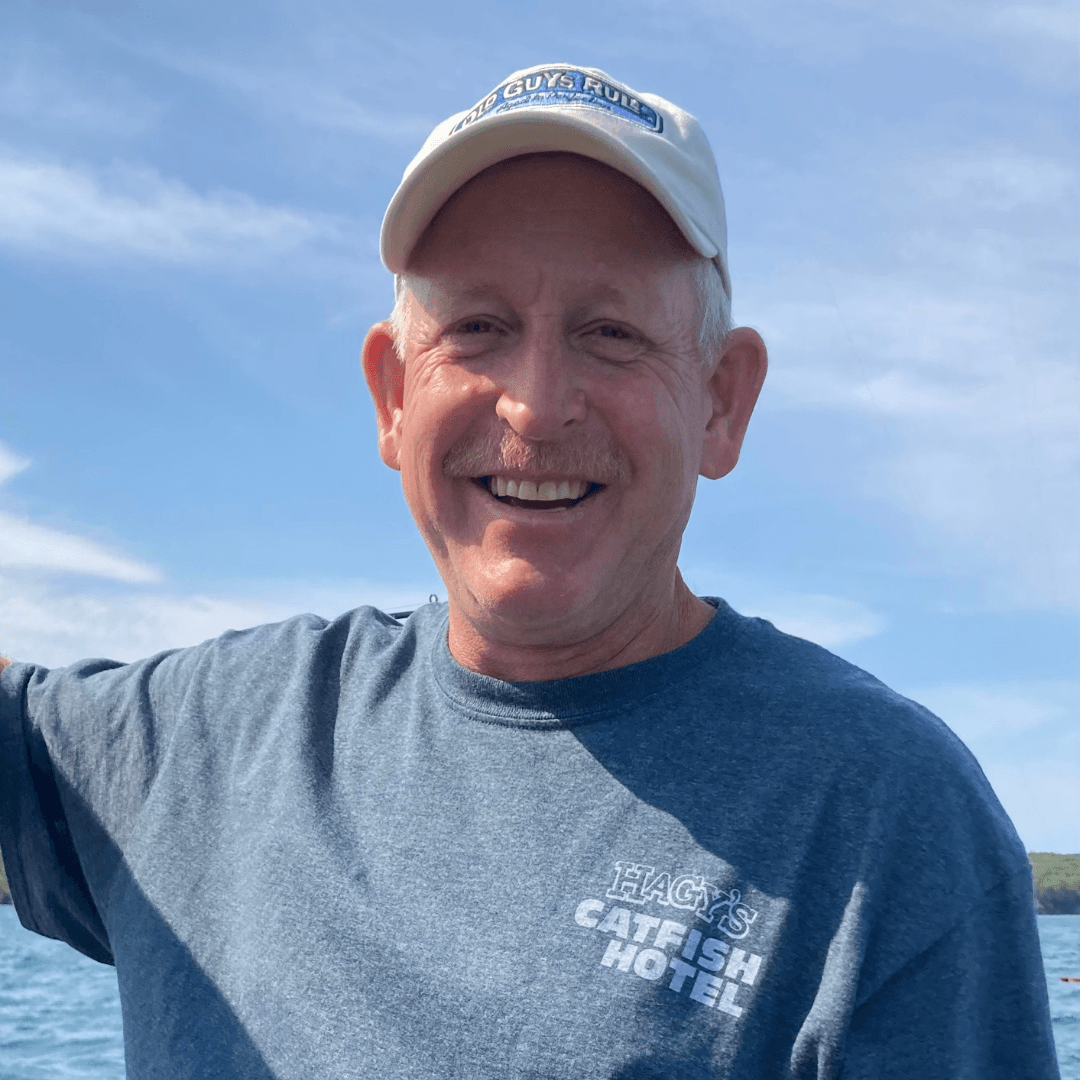 Rodney Tornes spent 31 years with the Ohio Department of Natural Resources – Division of Water Resources in dam safety, water planning, floodplain management and ground water resources, retiring as the Chief of the Division in 2020.                                 
Rodney sees the biggest natural resources challenges are coming from flooding and erosion due to development pressure, both commercial and residential.  The stream degradation due to poor stormwater management and increased run off have a negative impact on all of Licking County's residents.  The Soil & Water's mission, oversight from the board and fully staffed organization will help mitigate some of these issues.  
Rodney earned his BS in Agricultural Engineering from Ohio State.  His farm operation in Liberty township includes livestock, hay, pasture and woodland.  He is a member of the Knights of Columbus, Licking County Sheep Improvement Committee and a Leader of Social Committee at Church of the Ascension in Johnstown.